Our Management Team
The One World Beef management team is made up of an outstanding group of industry experts with over 85 years of combined experience in the beef industry, both importing and exporting. They work every day to ensure our philosophy of transparency shines through, enabling producers to track and monitor their products' distribution and customers to receive only the highest-quality beef from the best sources around the globe with quick, effective delivery and distribution.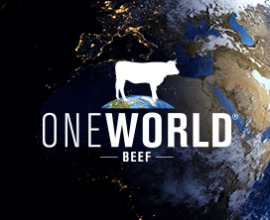 President
Eric Brandt
Eric has over 20 years of livestock experience, 15 years of meat experience and 10 years of export experience that he brings to the One World Beef Alliance. Eric had the unique experience of growing up on a cattle ranch, which instilled his passion for the industry at an early age and established his drive to provide only the best, most delicious meat cuts from around the globe. He currently influences the industry as a member of the Board of Directors of the California Beef Council.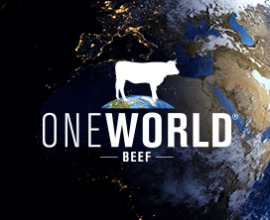 Sales Manager
Steve Summers
With over 25 years of experience in the beef business, Steve brings a level of unsurpassed expertise to both established and prospective clients of One World Beef, maintaining exceptional long-term relationships with customers and playing a key role in growing the company.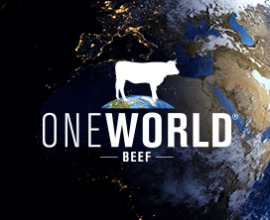 Director of Food Safety and Regulatory Affairs
Terri Hall
Terri has over 28 years of experience in quality assurance and works day to day to ensure that One World Beef consistently delivers on their promise of unrivaled quality. She uses her knowledge to continuously improve quality control systems and guarantee that every cut that is delivered comes from healthy livestock and exceeds all guidelines for beef production and delivery.