Imperial Valley Organics is a certified USDA Organic, grass fed beef program. We believe in the importance of practices that promote animal health and welfare, and that minimize negative impact on the environment. What results is a beef program that boasts excellently performing product and a process that conscious buyers can take confidence in.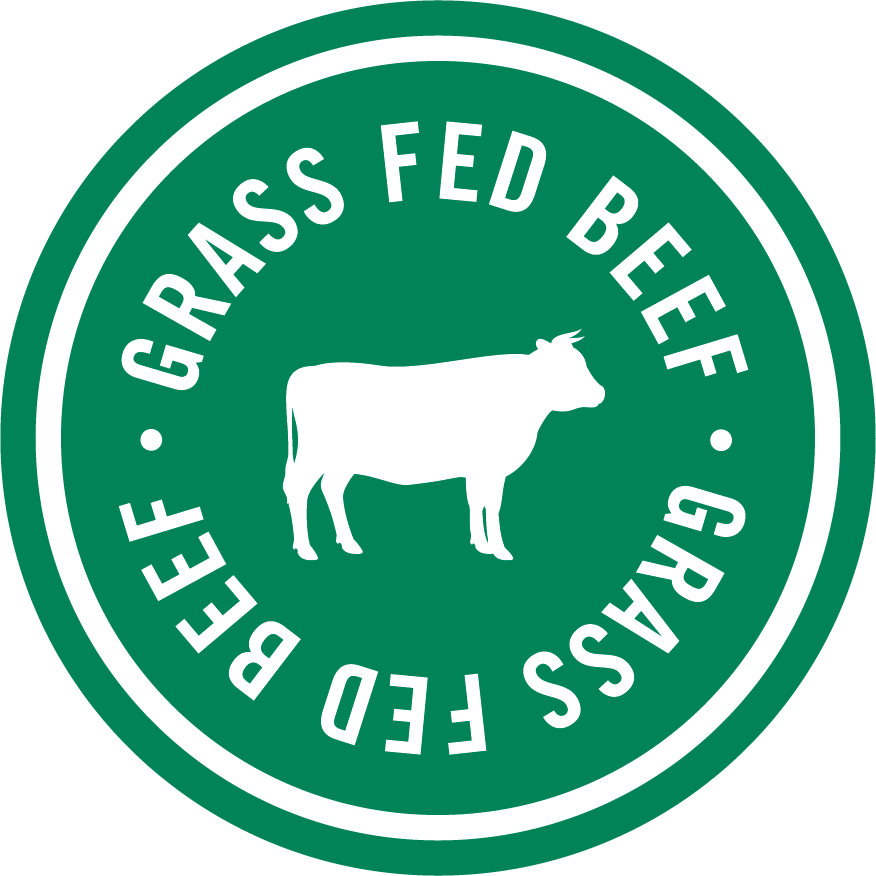 We work closely with American ranchers dedicated to sustainable practices and ensure all our grass fed cattle are guaranteed USDA certified organic, non-GMO, and raised on 100% organic vegetarian feed. All Imperial Valley Organics products are free of antibiotics and added hormones. Each step of our process is carefully documented as part of our dedication to humane and sustainable practices.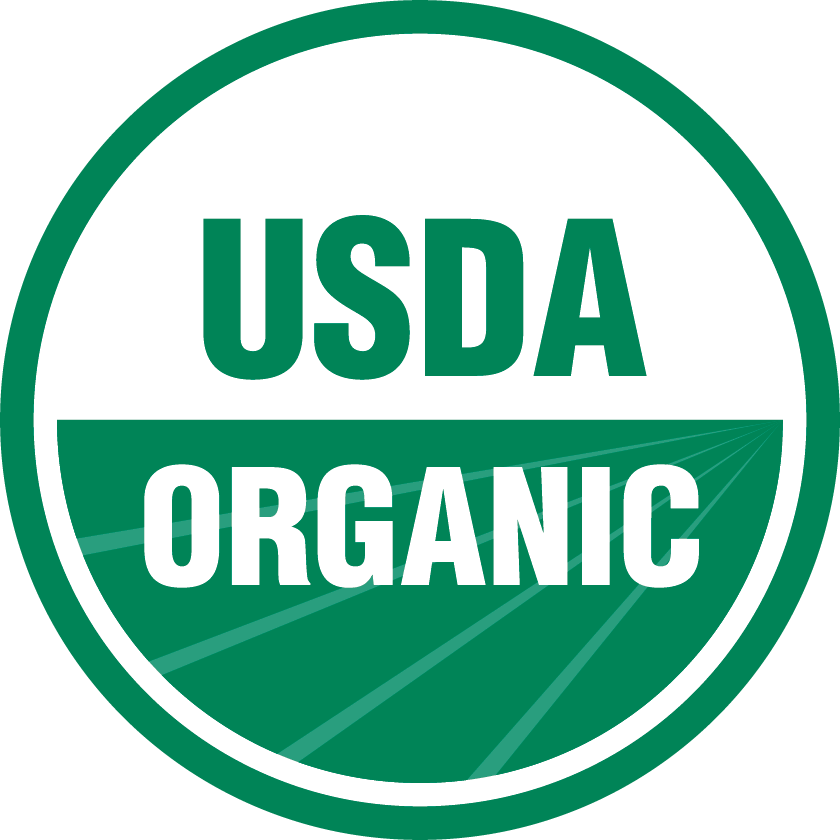 Imperial Valley Organics is supported by One World Beef's fully integrated fabrication and processing operations which allow us to directly control and customize our program. Our carefully hand-trimmed beef offers customers a wide variety of items, from organic ground beef to center-of-the-plate cuts. The USDA has fully approved Imperial Valley Organics as a certified grass fed organic program.
Interested in purchasing premium natural beef from Imperial Valley Organics for your international restaurant or distribution company?